A Day in the Life of a Navigator » Summary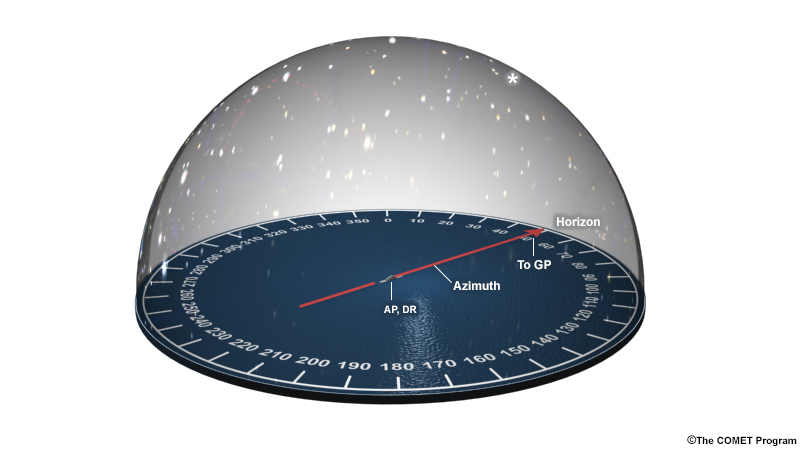 This module introduced you to the basic principles of celestial navigation and provided some examples of how this practice is used by the U.S. Navy. The previous section demonstrated many of the major duties performed during a typical day of celestial navigation.
These include the morning three-star fix; morning, LAN, and afternoon Sun lines; and the evening three-star fix. It is also possible to make observations throughout the night if the horizon is illuminated, such as on a cloudless, moonlit night.
The supplemental segments following provide more details about certain aspects of celestial navigation and will be useful for understanding some finer points of the process.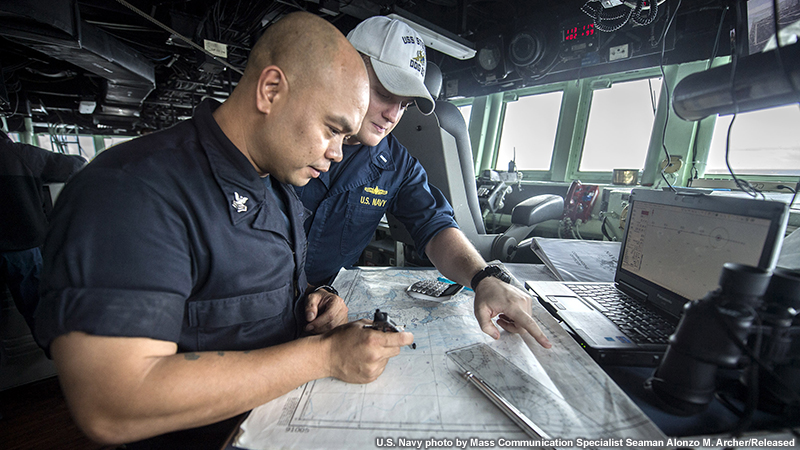 Remember that celestial navigation requires practice. Now that you have an idea of some of the fundamentals, taking routine observations and using them to plot fixes will help you gain familiarity with the process and allow you to refine your skills. For more information about using celestial navigation, also see AstroNavigation, an online course hosted by the Vanderbilt University BOLD program.
Thank you for completing this training on Principles of Celestial Navigation. To test your knowledge of what you've learned in this module, please complete the quiz.